The Only Dental Marketing Agency You'll Ever Need
We help dental practices turn around their patient problem. Let us help you streamline a consistent flow of patients & maximize profits! So you can focus on what you do best – providing high quality care.
Ready To Grow Your Practice?
A Marketing Strategy That Works!
At WebbyDesk we only offer result driven services that produce some serious results. We only work with Dentists, speak to a marketing expert on how to improve your practice.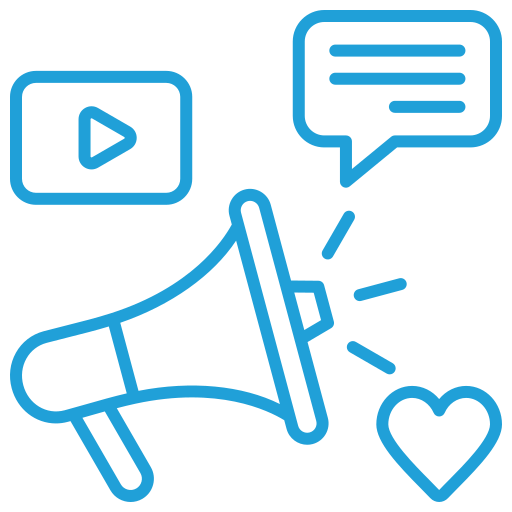 Meta Ads
Run paid ads on Facebook & Instagram to capture the patients you are look for almost instantly. Our average return on advertisement spend for our clients is 4x. We do everything from the account setup, create the ads, manage the results - so you can sit back and enjoy the profits.

Dental Marketing Websites
Have a stunning Dental website to attract patients & increase your brand awareness on the internet. Convert potential users into actual patients. We create only unique custom designs so you can stand out from your competitors. Get a new website done as little at 7 days.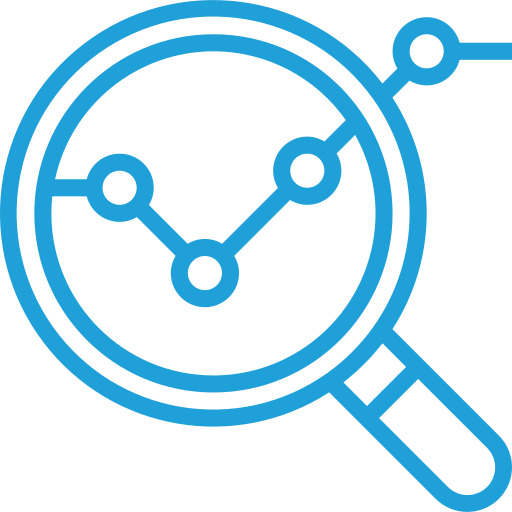 Organic Reach
Optimize your practice on Google. Take advantage of the power of search so patients can find you easily and book appointments. We focus on finding you patients locally as well as based on your main services. Start driving more traffic to through the door using SEO.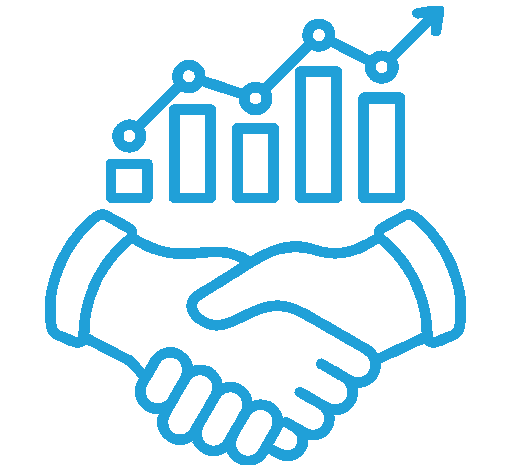 Long-Term Practice Growth
We are more than a Dental marketing agency. We are on the forefront of your team. If you win we win. We are here to ensure the success of your practice and to help you grow. Our client success team is here to keep you informed and answer any questions you may have. Get started today!
Were Satisfied With Our Services​
Said We Were Better Than Their Previous Agency
Yes, These Are 
Real Numbers

!
They ran Facebook ads for me and within like a week I was seeing patients. They also helped me with my website because branding was something i didn't focus on for a long time. They client success team was awesome giving me updates in real time.

Frank Shahzadi D.D.S
Cosmetic/General Dentist
WebbyDesk has really helped my practice grow many folds. I have been with them for 7 years and they have always done right by me. Their attention to detail is amazing. I recommend to all my friends, if they are looking for some serious results.

David Aston
Manager
They setup my website and did SEO for my practice so my patients were able to find me. They want took out all the guess work because I am busy as it is. I really felt i am in good hands, and that is hard to come by nowadays.

Samina Haque DMD
General/Cosmetic Dentist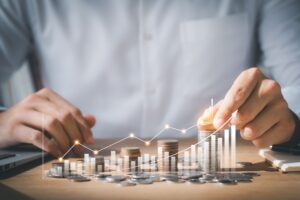 Uncategorized
We are more than a Dental marketing agency. We are on the forefront of your team. If you win we win. We are here to
Read More »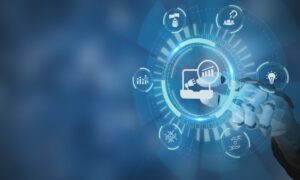 Uncategorized
Optimize your practice on Google. Take advantage of the power of search so patients can find you easily and book appointments. We focus on finding
Read More »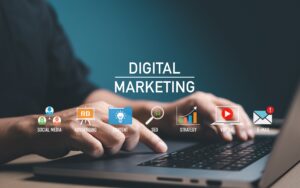 Uncategorized
Have a stunning Dental website to attract patients & increase your brand awareness on the internet. Convert potential users into actual patients. We create only
Read More »